Find your Pixel Perfect Print... it's simple!
Fans of the Great Western Railway can show their love for the route by having canvas or framed wall art reproduced from the STEAM museum photographic collection. As the body of work is so extensive we have made it easy to find your desired image with the collection of galleries which you can find linked to on the right-hand-side of the page. You can choose between photographs of rolling stock, stations and halts, GWR road vehicles, docks, the Swindon works, sports clubs and the Railway Air Services. Each image can be produced as a canvas, framed and unframed prints, posters or a number of memorable gifts such as mugs and jigsaws. Each image product page will show the variety of formats available.
2
Pick your Product
Our range of beautiful wall art and gifts includes Framed Prints, Posters, Canvas Prints, Puzzles and so much more
3
Printed and Delivered
Professionally printed for superior quality or your money back. Carefully packaged to arrive quickly and safely

Pixel Perfect quality guaranteed
or your money back

Fast, safe delivery and easy returns
Get started by finding an image from our library
All images on this site are from the Picture Library of
STEAM Museum of the Great Western Railway, Swindon.
STEAM has made all reasonable efforts to ensure that images on this site are reproduced with consent of the copyright holder.
However, there are some copyright holders who so far have proved to be untraceable.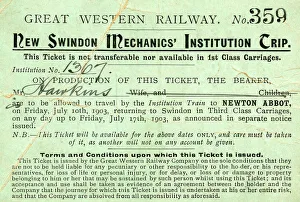 Artwork, Documents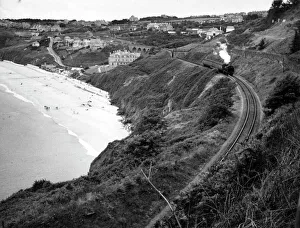 Favourites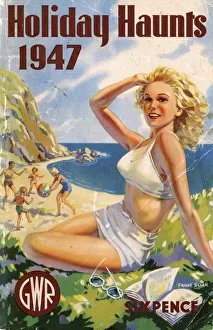 Artwork, Maps & Signs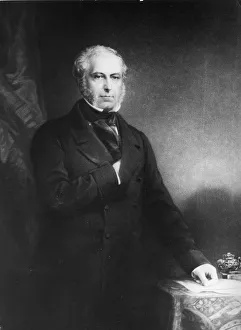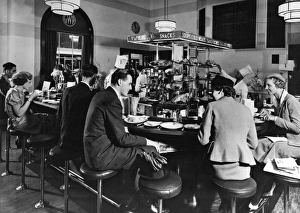 People
---
Framed and Canvas Prints plus a lot more
Turn your chosen image into high quality wall art, homeware, a gift, accessory or greetings card
---
See what's trending
Our customers love these pieces